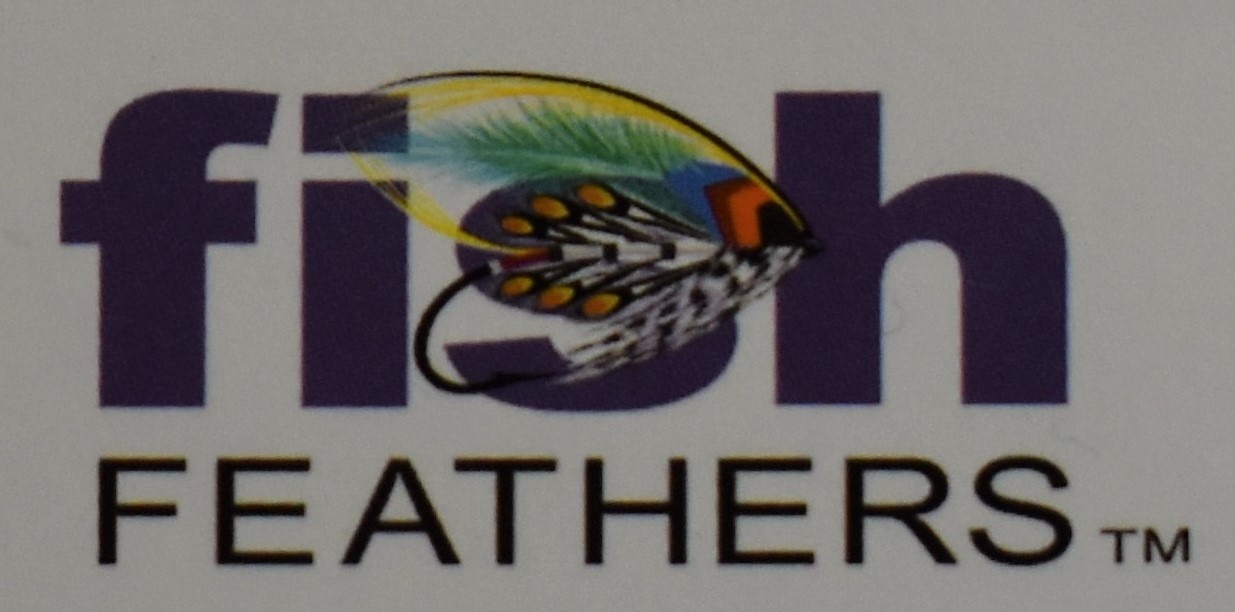 Fish Feathers USA is the creator and manufacturer of Fish Feather Silicone Impregnated Fly Line Wipes.
These line cleaning and prep wipes are small and light enough to carry in a pocket. Reusable. Won't leak or make a mess.
Fish Feathers Ass Wipes Line Cleaning Patches. Available in Tan/Natural, Blue, and Camo.